In just the last year 7,593 facilitators, coaches, managers and business owners have accessed these 7 strategic planning process steps. I hope it helps you as it has them. Also, see below for Free Strategic Planning Template
Here are the 7 simple steps in the strategic planning process…
How you see these planning process steps determines what you get out of it.
You can see it as a boring (but necessary) plan you have to do … Or you can see it as one of the most powerful forces at your fingertips for creating impact and change.
I've seen simple changes in strategy increase an organization's productivity by 400% in 2-weeks…
I've seen it transform the effectiveness, reach and impact of non-profits and government agencies, and local governments.
Get your FREE Strategy Template Downloaded by Over 1300 Leaders
I've watched it grow a start-up from a company struggling to do a million dollars a year into a 10 million dollar business 3 years later…
I've seen it double another companies revenue in a single year…
I don't know of another force that rivals its power to create breakthrough results.
My goal is to give you a simple, step-by-step process to harness the power of strategy for both you and your organization.
The reward for a little time with this process is profound. It changes organizations and futures.
Whether you are thinking through these steps on your own or leading a team through them, remember strategy has the power to multiply your resources, change the game, and take your organization to the next level.
Here we go:
Step 1 in the Strategic Planning Process: Where Are You Now?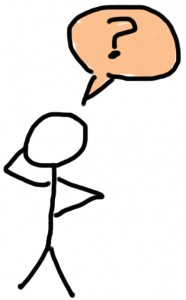 In this step we take a look at the two major drivers of strategic planning: stuff that is happening now or, stuff we think is about to happen to our business.
That can be good stuff, but it's usually bad stuff.
So, in step one we get clear on the problems, challenges and future dangers facing your business. Then we narrow them down to those that will create the most impact.
Step 2 In The Strategic Planning Process: What's The Vision?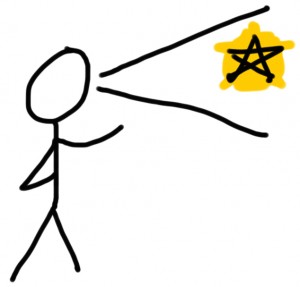 While problems and challenges drive the need for strategic thinking, it is vision that drives the rest of the strategy process.
Nothing happens until you have a vision. The more clear and compelling your vision, the more powerful and imaginative your strategy will be.
The vision you craft in this step will act as the "North Star" to the rest of your strategic planning process.
Your vision should include tangible targets like revenue goals, market share goals, etc.; as well as intangibles like values, culture, and purpose.
Resource:
If you want some inspiration in creating a vision statement here are several from Great Leaders…
Vision Statements
Step 3 In The Strategic Planning Process: What Are The Obstacles?

To have a vision is to have obstacles. They appear the minute your vision is formed.
Yet, many business leaders have trouble taking a realist's perspective and looking at big obstacles squarely in the eye.
Looking at, and admitting barriers to your vision does not make you a pessimist. The purpose of looking at obstacles is not to look for excuses and reasons not to pursue the vision. It's to see what our strategy must overcome so that it can be as effective as possible.
Failure to look at obstacles and adapt your strategy to them creates nasty surprises.
Looking at big scary obstacles realistically gives the imagination the fuel it needs to craft innovative strategies for victory.
Step 4 In The Strategic Planning Process: What are our resources?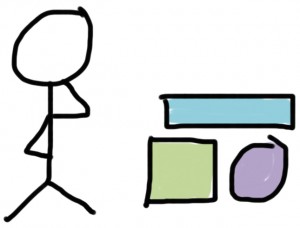 Only after you know what the dangers are, what your vision for the future is, and what's standing in the way are we ready to look at our resources.
We are looking for two major elements: What resources we have to help us achieve our vision, and what resources we need.
Why not do this first – before vision? Won't a vision be more realistic if we first look to resources?
The truth is a resource often isn't a resource until a vision gives it meaning and use.
A rock at my campsite isn't a resource until I discover I forgot a hammer to pound on the tent stakes – or a bear is threatening my life.
In the same way, you've got "rocks" lying around your business that you would never think to use until a compelling vision gives them meaning as a resource.
Step 5 In The Strategic Planning Process: What's our strategy?
Defining Your Strategic Objectives.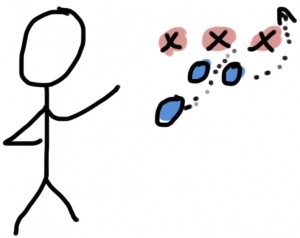 Strategy exists to serve a vision.
Vision and Resources answer the questions, "Where do we want to go?" and "Where are we now?" Strategy answers the question, "How do we get there?"
This is the heart of the strategic planning process.Resource: Here are 5 proven strategies to grow a business. Simple. Effective… 5 ways to grow a business