Double the "YESES" you get to your Lead-gen, Ads, Sales letters and Videos, and Webinars with this ethical, effective and simple influence strategy
If you want to grow your results, this may be one of the most simple and effective tactics you learn for multiplying your results.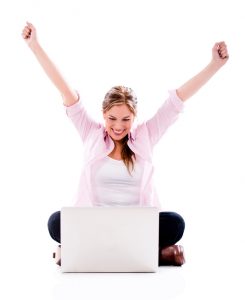 Before there is influence — there must be receptivity.
Let me explain…
Before a farmer plants a field, he first tills the ground and prepares it to receive the seed.
And if you want to influence (people) anyone to do anything, you'll have a lot more success if you first create receptivity.
So, how do you create receptivity in the mind of the people you want to influence?Read More…